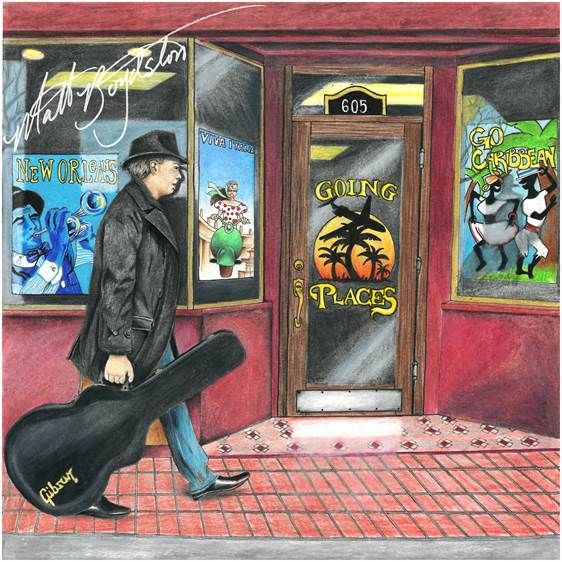 CD - Going Places
For singer/songwriter Matt Boydston, his music is as eclectic as a cross-country road trip that's dotted with stops in New Orleans, Detroit, Nashville, and other great music hot spots. The Vancouver, Washington resident's latest album Going Places is filled with twists of country twang, turns of "dirty" New Orleans blues, and even breezes of calypso rhythms floating through the air. Influenced by Paul Simon, Lyle Lovett, and Lilly Allen, Boydston's music and lyrics accelerate listeners' emotions and deepest thoughts, leaving their mundane cares in the dust.
CD Going Places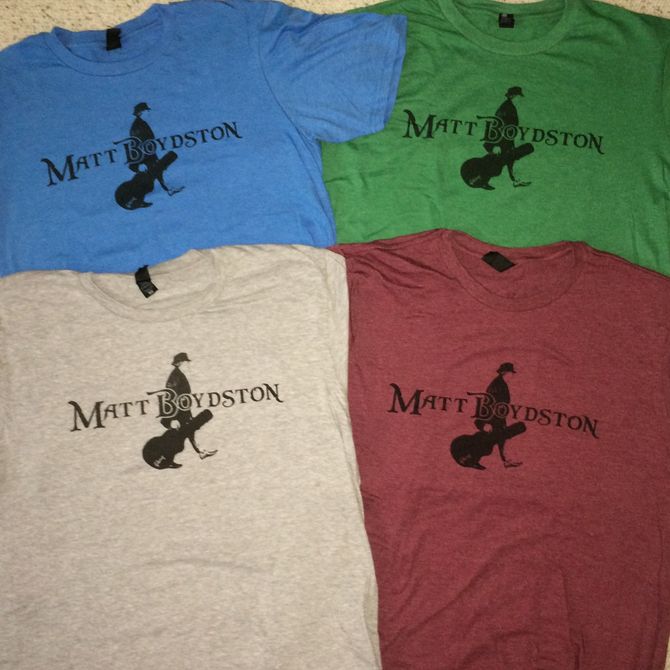 Concert T's
Ultra soft heathered cocnert T's. The universal fit T's are sized closer to a men's so ladies, you might consider going one smaller. If the fit ends up too snug, I'll swap you for one that fits better, just drop me an email. Cheers :)
Concert T's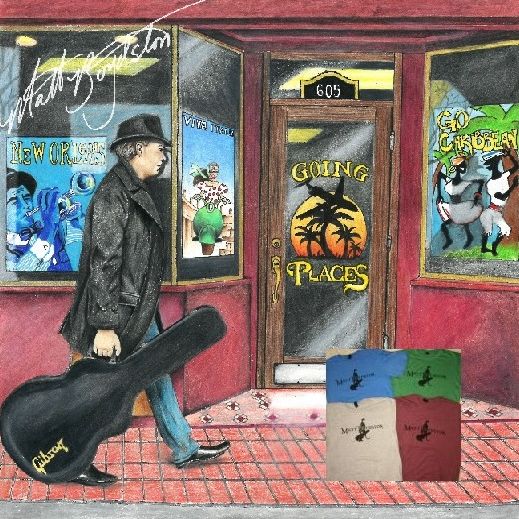 CD and Concert T combo
Enjoy an eclectic blend of original Rock songs, Country songs, and Blues songs while you relax in an ultra soft, heathered, concert T. It's the next best thing to being at a live show! 
CD Concert T combo